The Thai village, a favorite of the Thai prince, has been transformed into a lively place on the shores of the Gulf of Thailand. Impressive with its many beaches, eateries and a royal summer palace, this is where the tourist-favorite city meets the sea. It is where Thai food, nature, cultural relics, and even the adrenaline rush of golf and kiteboarding come together.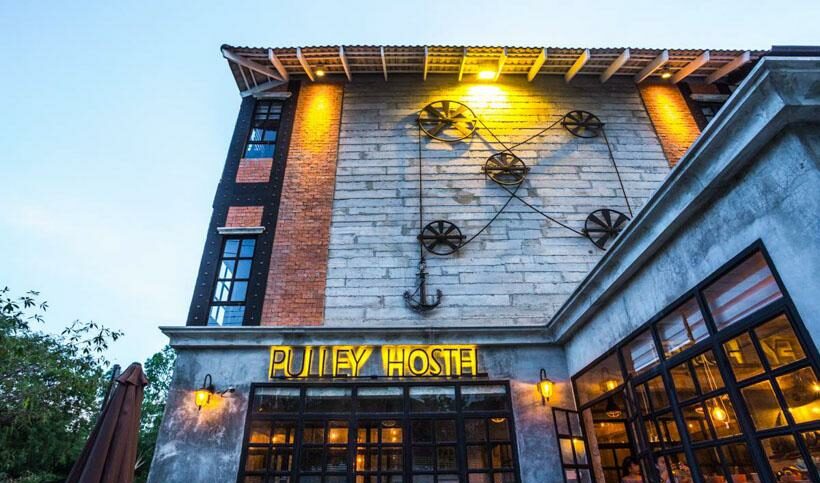 What makes this place a great option for your vacation is that the hostel building is located near the beach. Hostel in Hua Hin is not only a budget accommodation option, but a great way to socialize with other visitors to find like-minded people. With rooms overlooking the sea, you will wake up to the sound of lapping waves, enjoy the local views and literally merge with the magnificent nature. With Wi-Fi, you can easily connect with your loved ones and share unforgettable experiences in Thailand's best destinations.
Experience the seaside atmosphere of Hua Hin, stroll along the beach, enjoy local cuisine and relax in a cozy hostel room. Remarkably, the hostel is located within reach of Pranburi Beach with its beautiful beaches inaccessible to ordinary tourists. So, staying in the hostel in Hua Hin may be your best idea if you want to get a lot of positive vibes for a minimal spending.